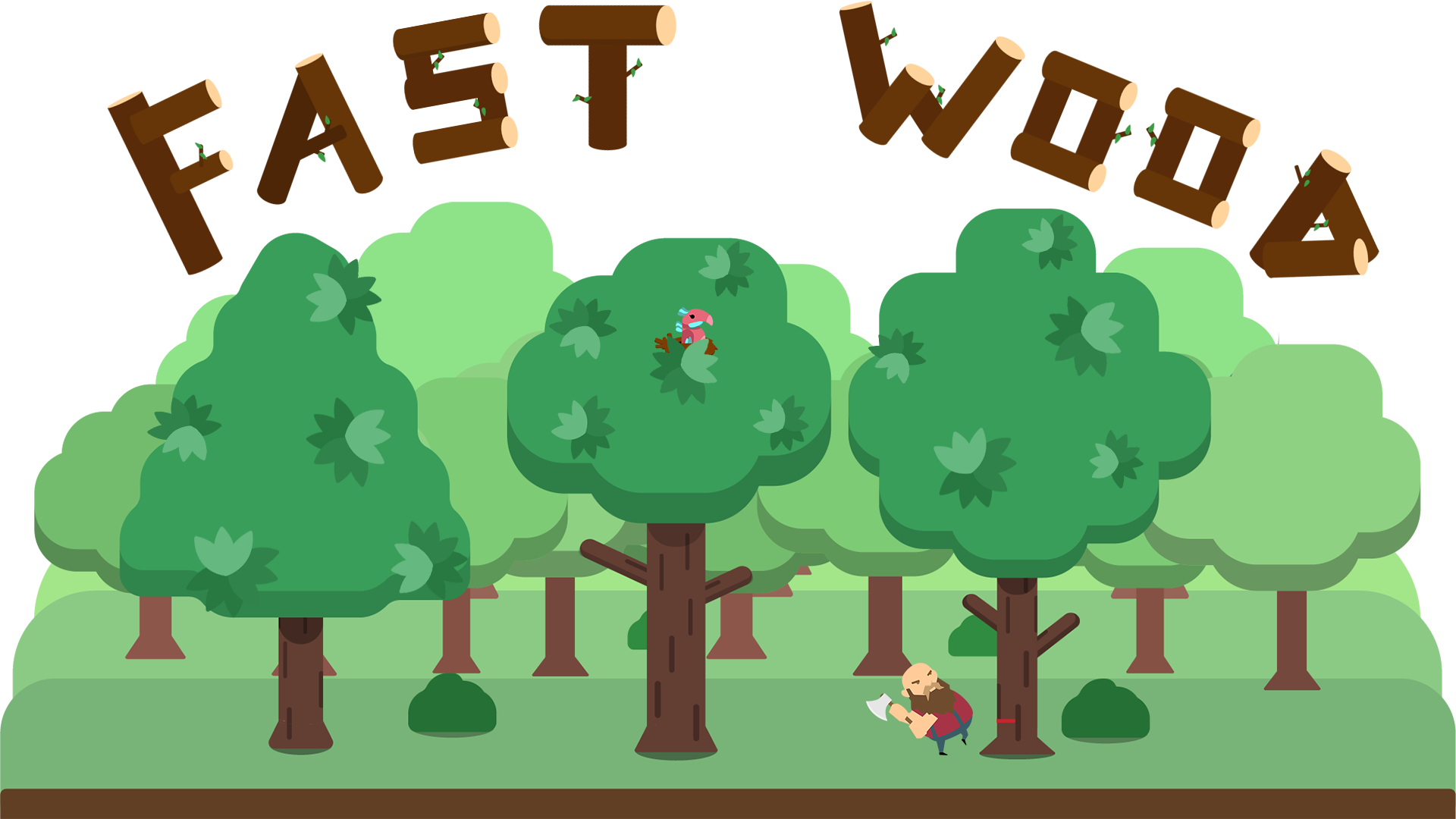 FastWood
A downloadable poireaubergine for Windows and Android
Your job ?
Today, like everyday, you have to work. Here you play Richard, a woodsman. You have to cut all the marked trees, but be careful, in this forest, there are protected species of birds, so DO NOT cut their trees. Also, try to finish before the nightfall, it will be safer for you....
Do your job and be the best Wooodman !

Our Team ?
We are 3 students, and we made it in 3 weeks.
Poireau is our Game Developer
Vilain is our Animator

Bourlito is our 2D Artist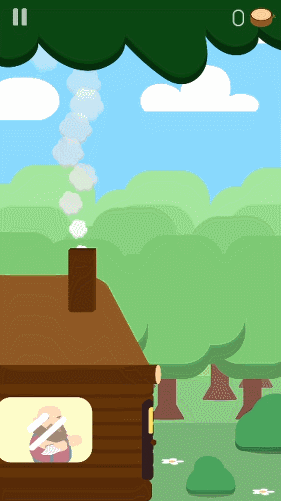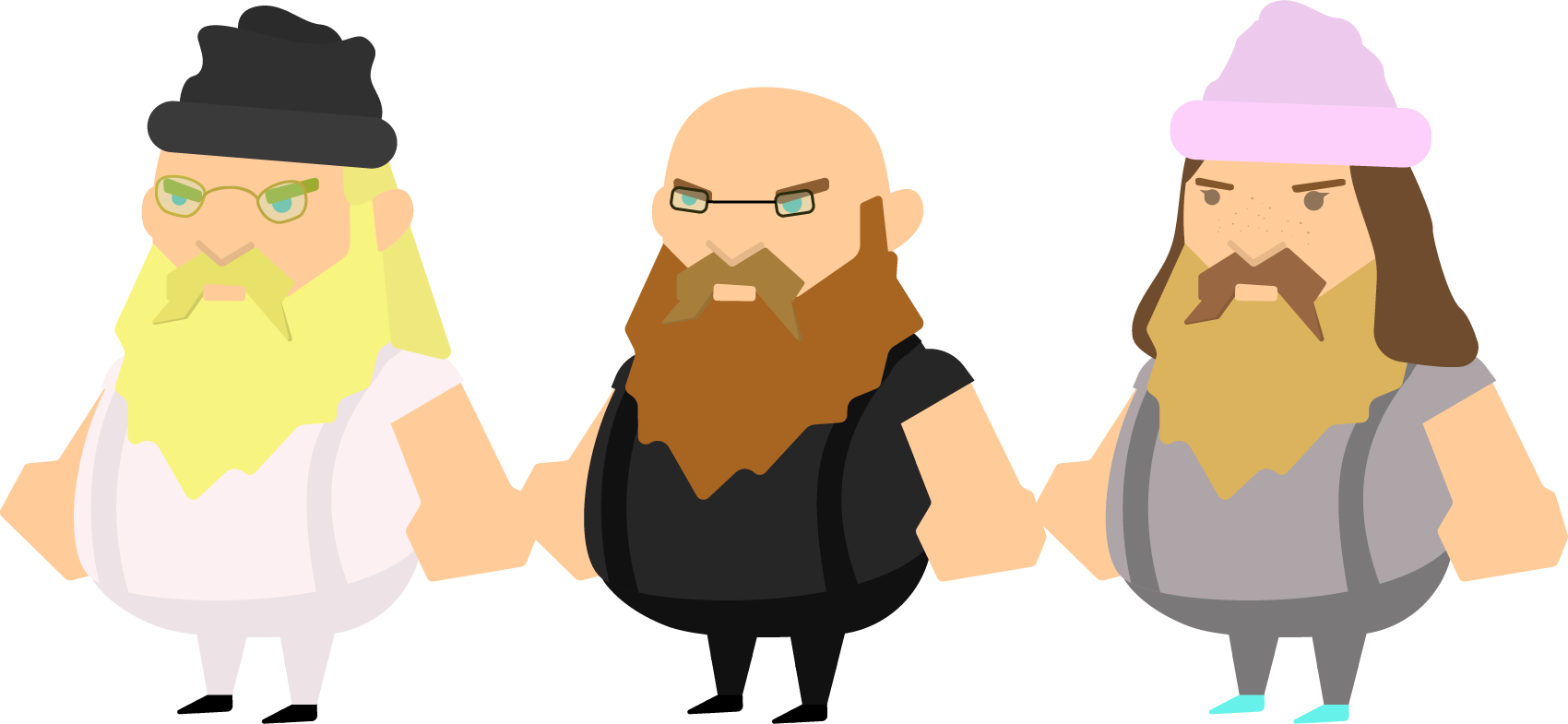 Install instructions
This game work on PC and Android !